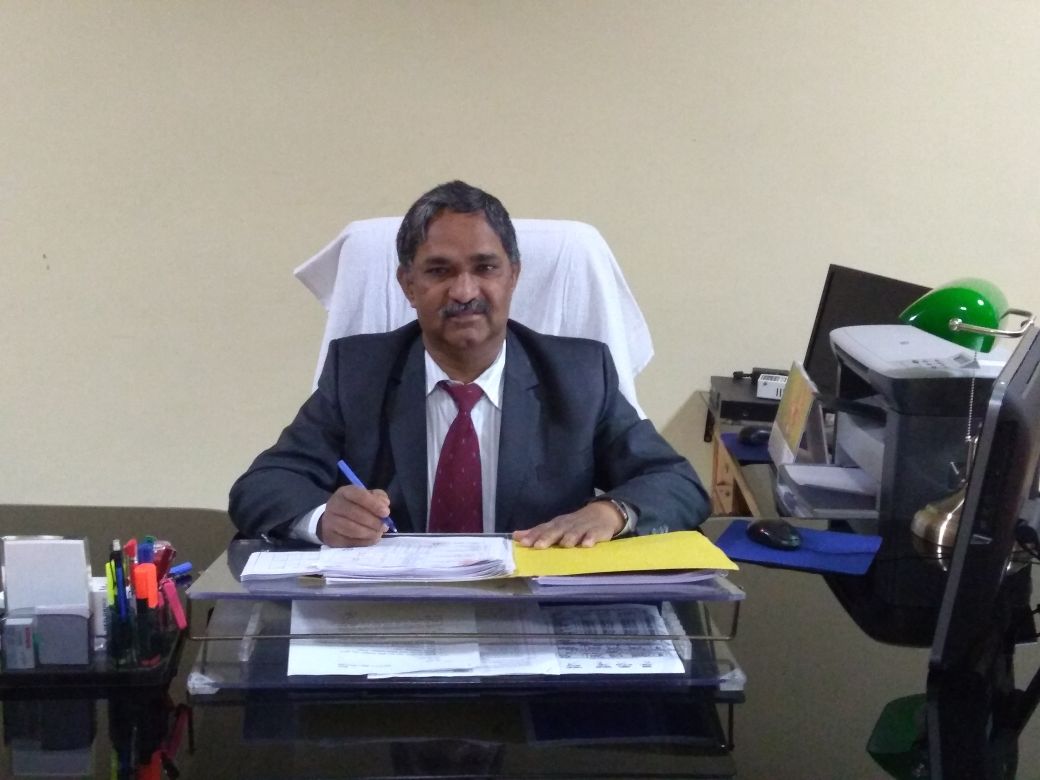 Dr. Akhilesh Kumar Mishra
Director
Director's Profile
It gives me immense pleasure to welcome the prospective students to this Institution on behalf of the entire campus community of the Rajkiya Engineering College, AmbedkarNagar. Rajkiya Engineering College (R.E.C) Ambedkar Nagar was established by Government of Uttar Pradesh under special component plan in year 2010.
Education, wealth and strength are necessary for everyone. But the value of each of them depends on the way you use it. Education without character, politics without principles and commerce without morality are not only useless, but positively dangerous. Education is the ornament for human beings. It is the secret wealth. It is to be valued not as means of earning one's livelihood, but as the essential requisite for a happy, peaceful and progressive life. Engineering offers a highly rewarding and lucrative career – one in which you can apply intuitive, imaginative and creative ideas to find appropriate solutions to the challenges facing our society. I wish you success in sharing knowledge, ideas and solving important societal needs and issues
It will be my sincere endeavor to provide suitable environment- with transparency, impartiality and fairness- to all the students of the Campus so that all can work in responsible and coordinated manner with their full potential to make it possible to fulfill all challenges. I am sure that, working as a team, we would be able to take our organization to the pinnacle of its glory.
On behalf of Rajkiya Engineering College AmbedkarNagar, I wish you all the best in your personal and professional career.
Dr. Akhilesh Kumar Mishra
Director